Video Project
Stick With It
(2017)
Everyone falls down, but it's getting back up that matters most. Award-winning singer Kelly Rowland shares how she turned her career trials into triumphs.
Client

Hunter PR

Brand

Band-Aid®

Directed By

Carlo Corbellini
Services
Pre-Production, Production, Editing, Color, Sound Design, Visual Effects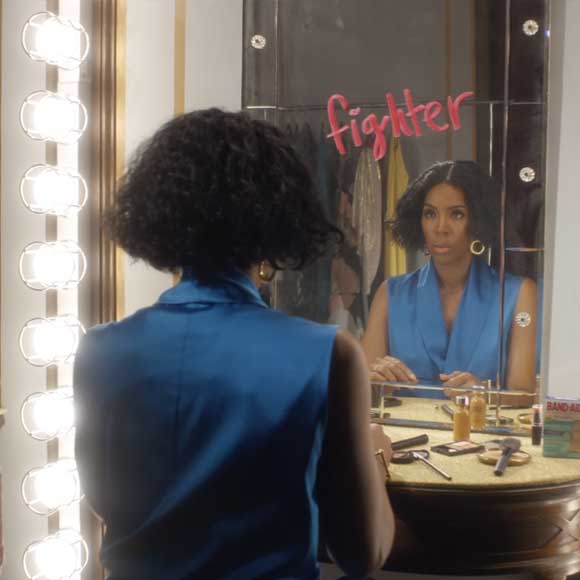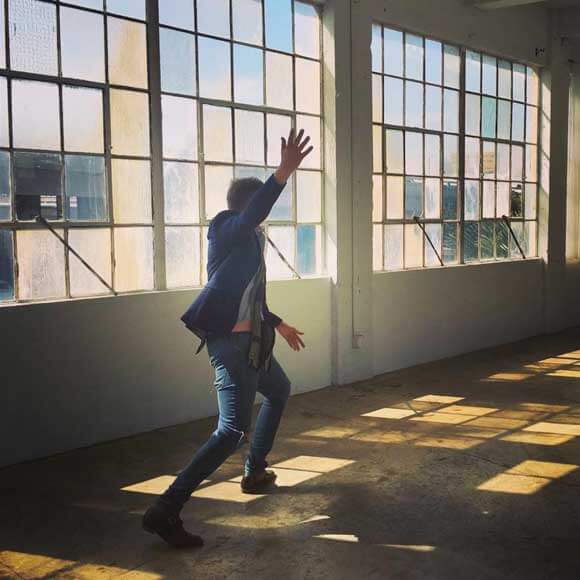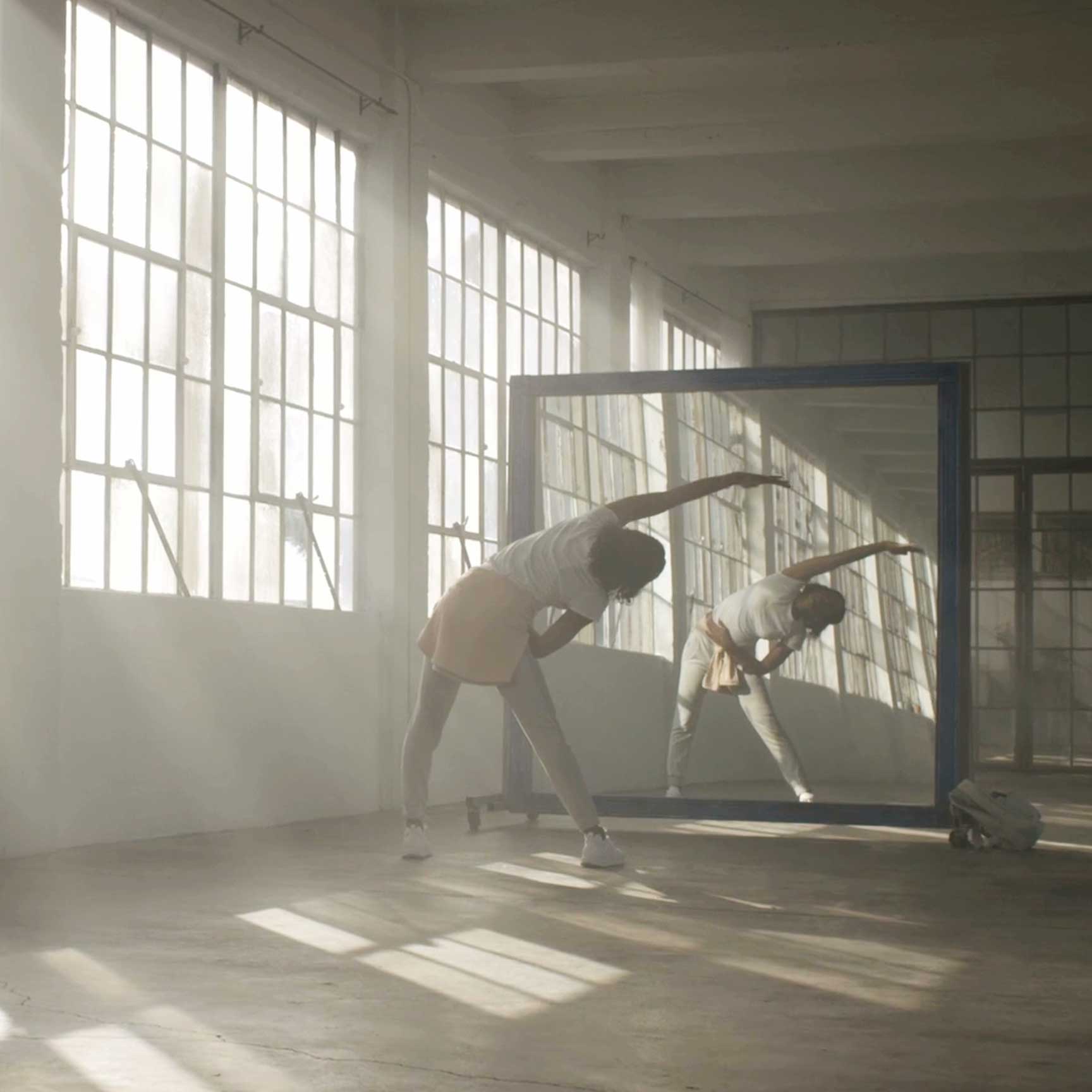 Persevere. Never give up. Behind every triumph is a series of trials. When you believe in yourself and work hard enough, great things can happen.