Video Project
Pride Confidence Tips ft. Erika Jayne, Latrice Royale & Bob the Drag Queen
(2016)
Pride month may be coming to an end, but we're marching into the rest of the year Pride first.
Services
Pre-Production,

Production,

Editing,

Color,

Sound Design,

Visual Effects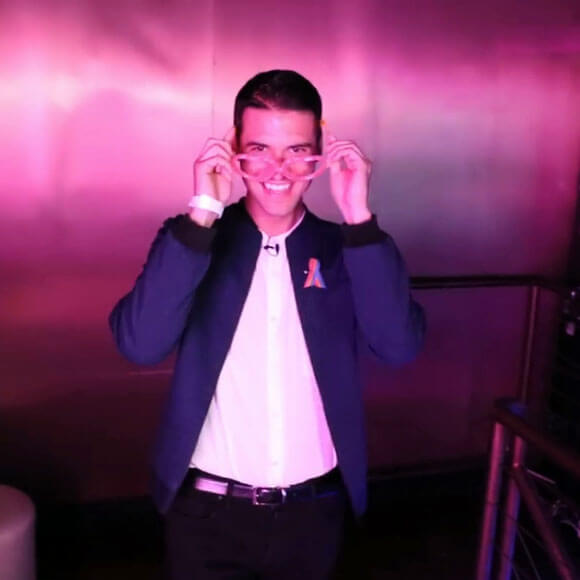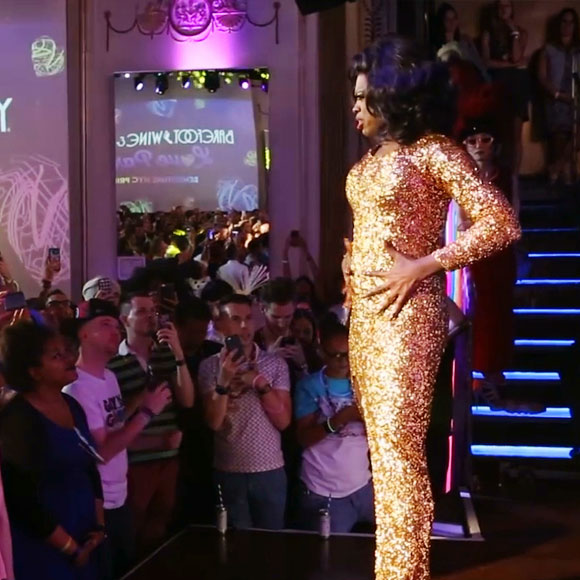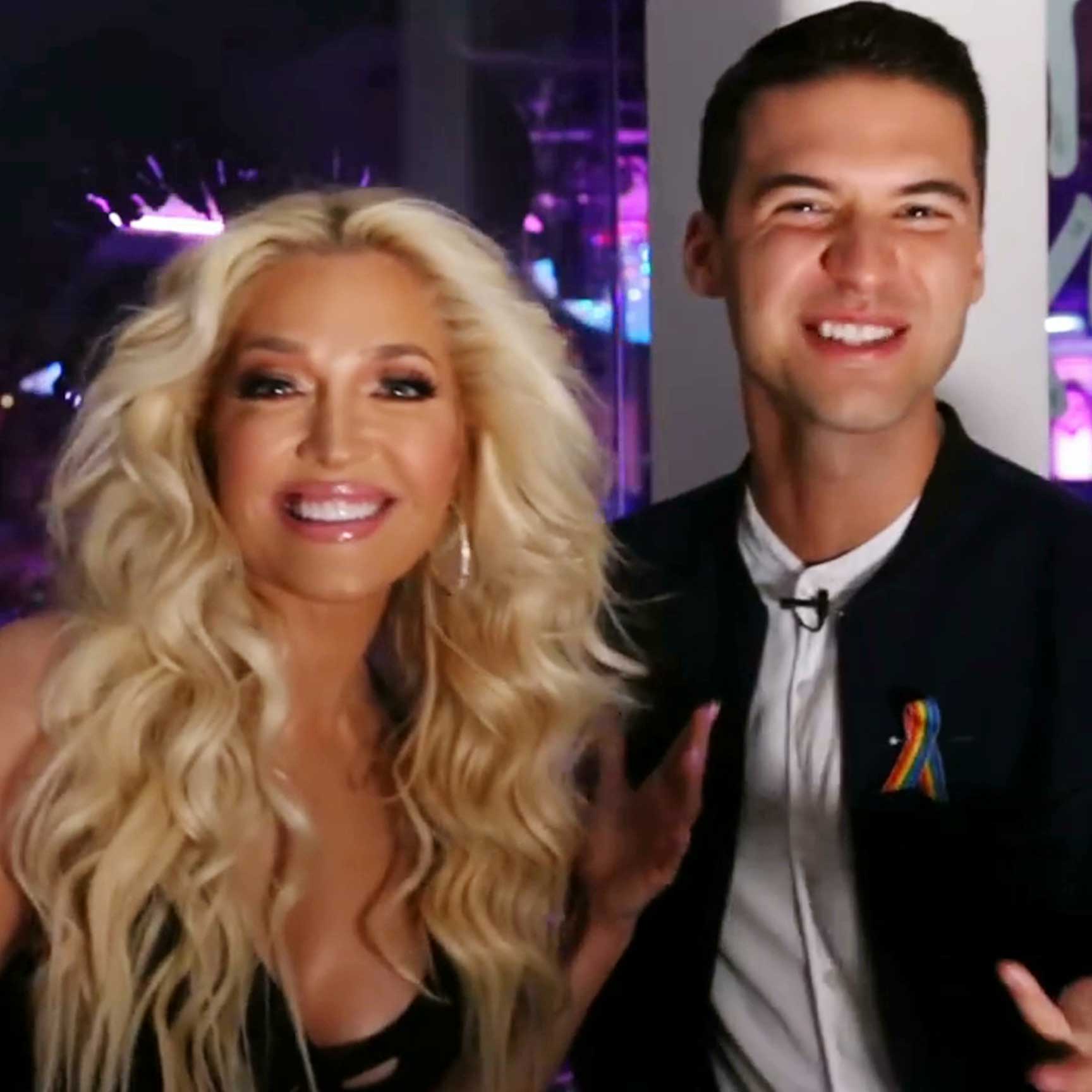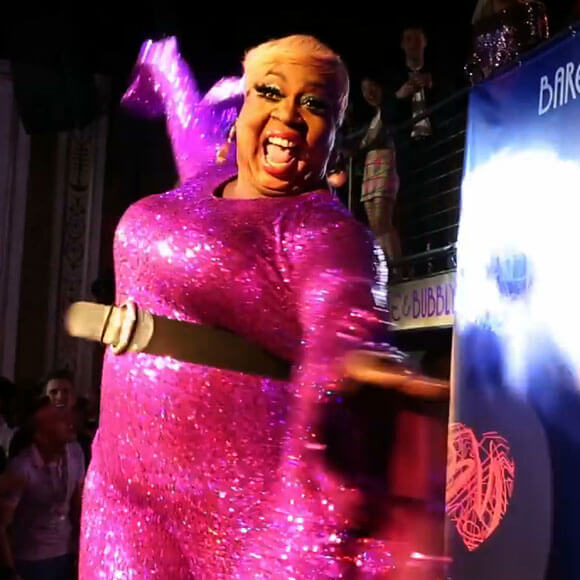 A Note from Latrice Royale -
"Pride is not about a day or a weekend. It's a lifestyle. Every day, I live my life in Pride. Pride in who I am, pride in what I accomplish, what I overcome, and all the mistakes I've made. It's about loving yourself, forgiving yourself, moving forward, and growing."