Video Project
Father's Day (Dear Dad)
(2016)
Meccano invites you to spend a very special Father's Day together.
Brand

Meccano

Directed By

Carlo Corbellini
Services
Pre-Production, Production, Editing,

Color,

Sound Design,

Visual Effects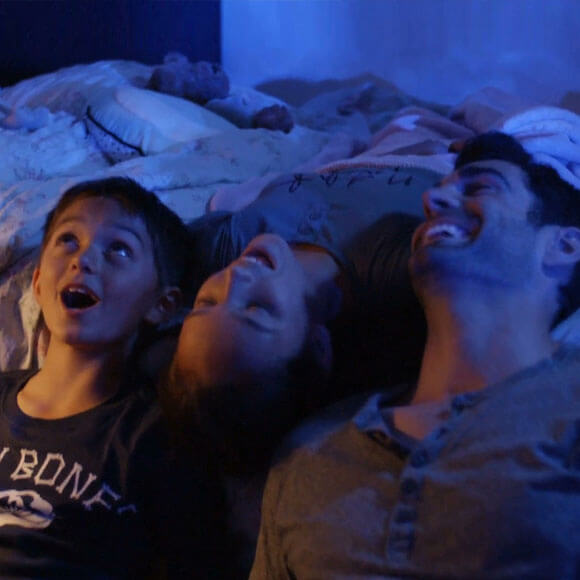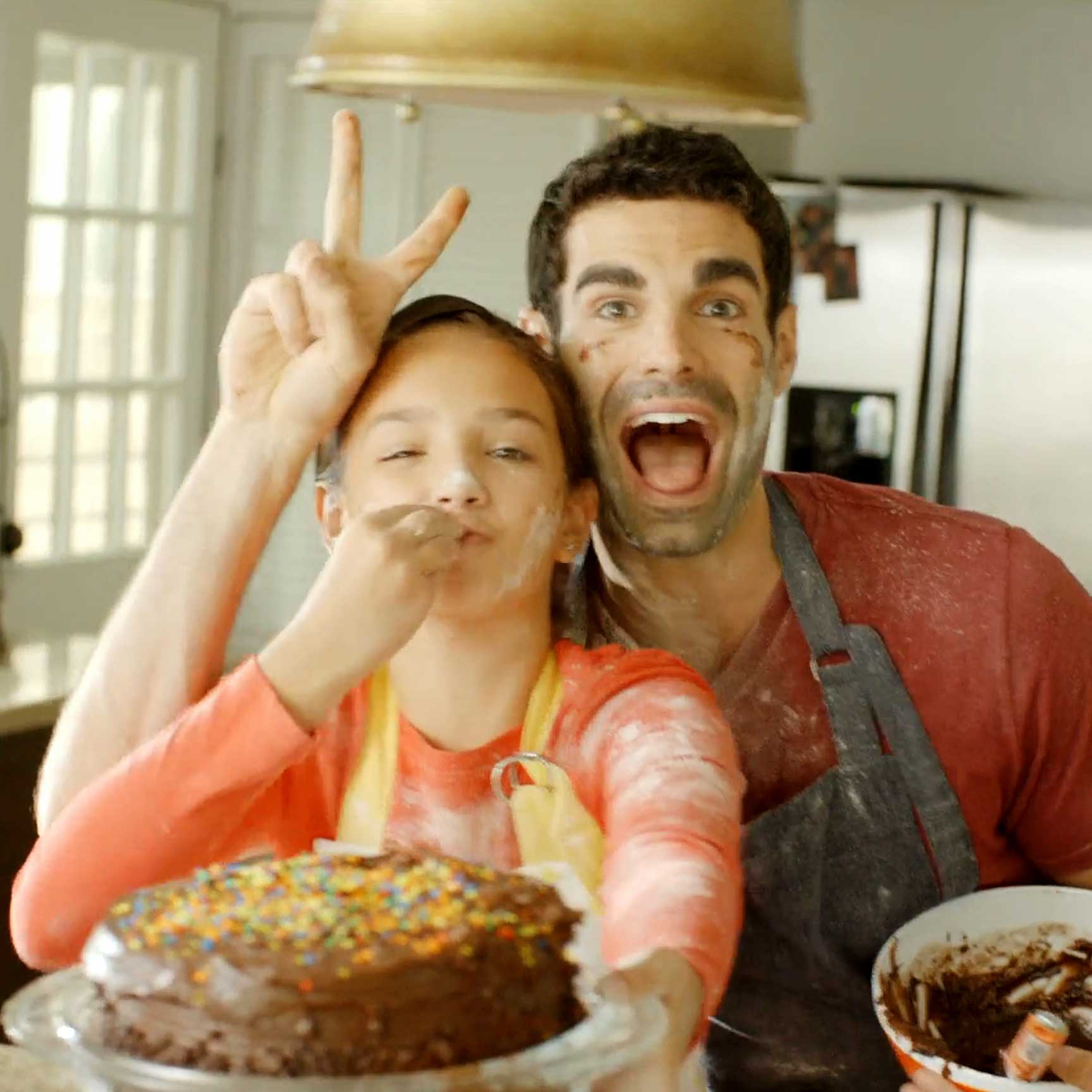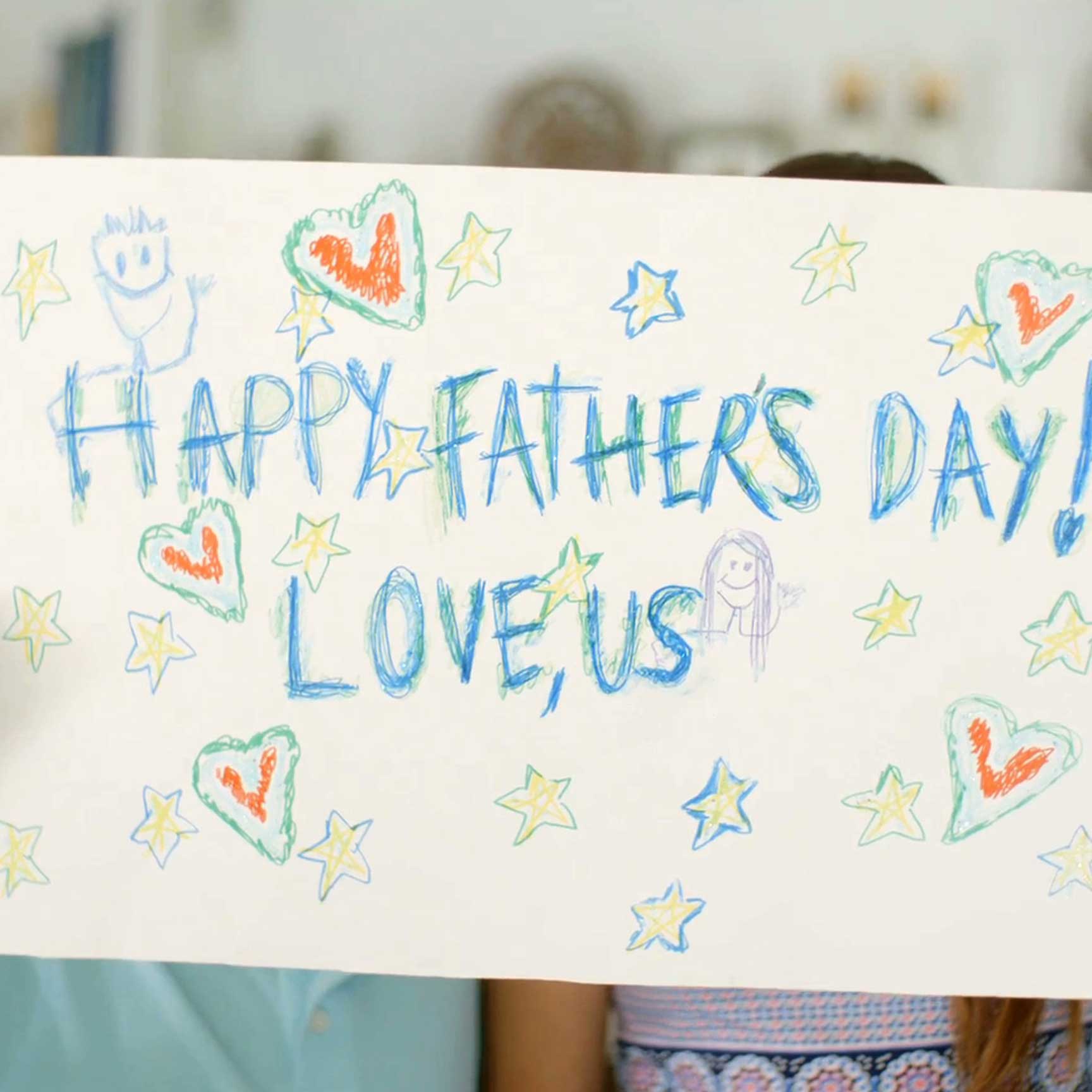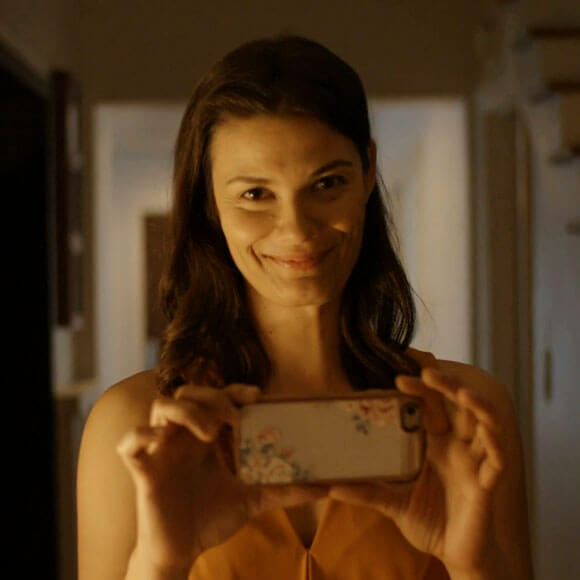 Dear Dad,
You taught us to aim higher. To challenge ourselves. To think creatively. To dream bigger. To laugh harder. To go for it. To not be afraid. To love each other and never give up. So we want to thank you. You're the best dad ever.